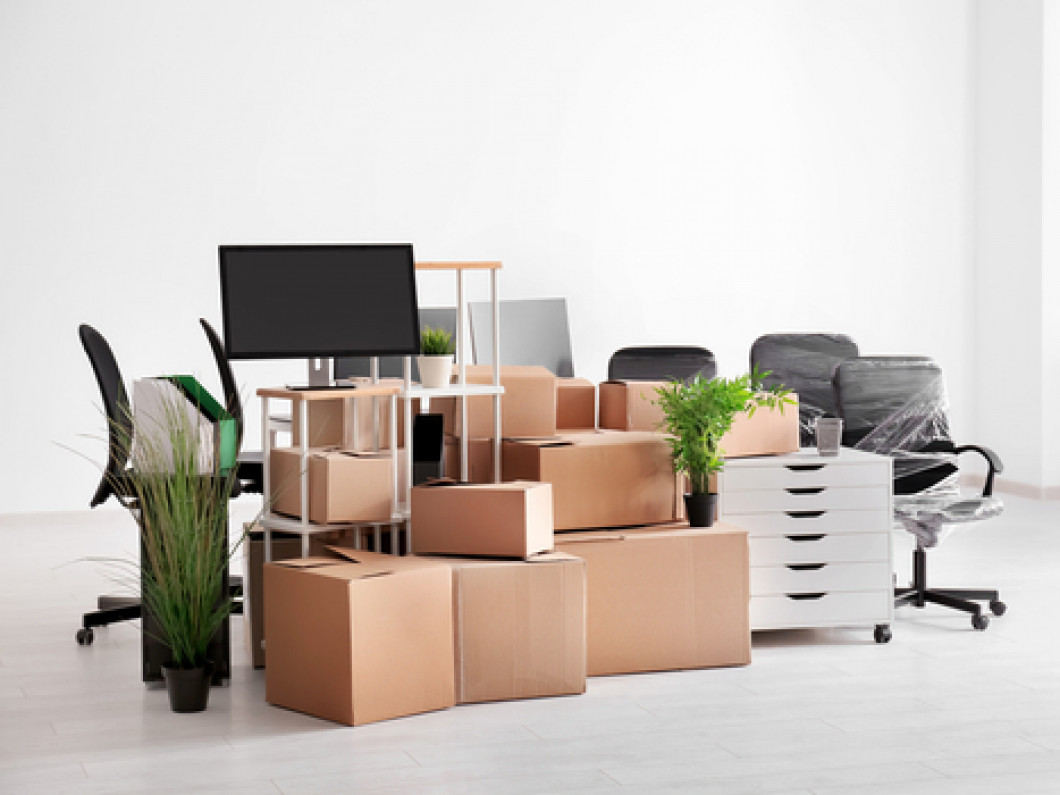 Need a Hand With Heavy Lifting?
Learn about our furniture delivery and piano moving services in Manassas, VA
Do you have oversized or fragile items in your house that you don't trust your friends to move? Don't try to move them yourself-invest in specialty moving services from On The Move Movers. Our skilled movers have the tools and training needed to move items of all shapes and sizes out of your house without damaging your home or belongings.

Need help getting new furniture or appliances to your home? We also offer furniture delivery services in the Manassas, VA area.

For a free estimate on specialty moving or furniture delivery service, call On The Move Movers now at 571-292-7285.